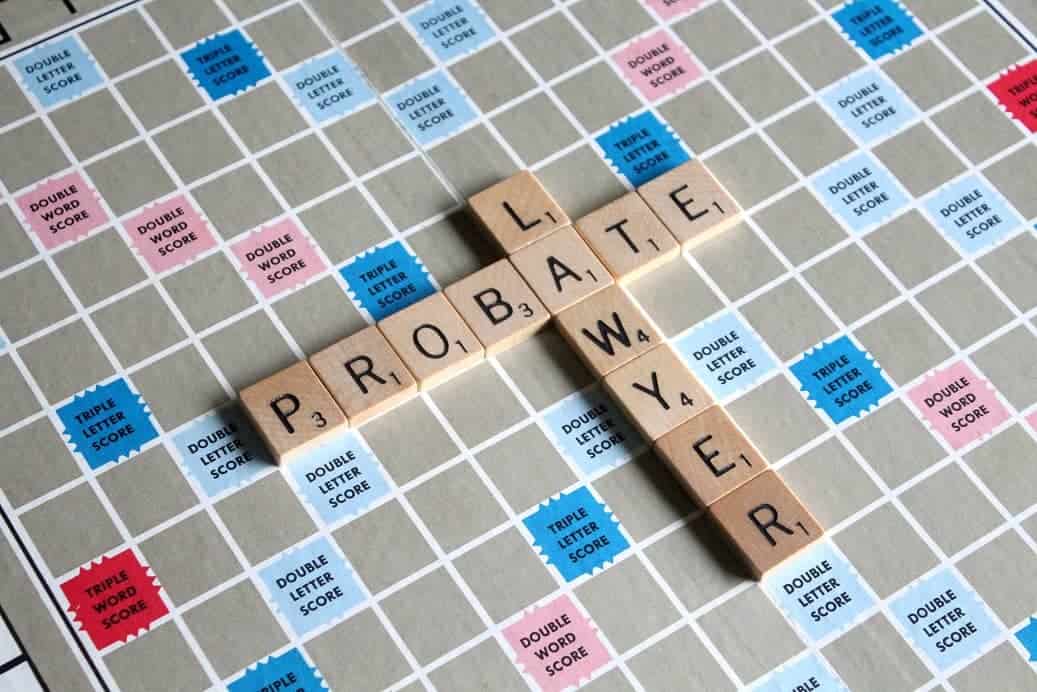 While I lived at the vicarage, I befriended a young actor from the Old Vic who taught me to play Scrabble and invited me to the theater to see some of the world's best actors perform in Shakespeare plays. Once I was at the Old Vic when the Queen Mother attended, but I couldn't remember anything more or how I came to be there at a gala performance.
So again I went to the pile of my letters home, those with the sender address of : The Vicarage, Handen Road, Lee, London S.E. 12, England.
And there it was.
This is what led up to me being at a fancy performance of Romeo and Juliet at the Old Vic in London.
The vicar and Mrs. Smith were good friends with a couple named Mr. and Mrs. Harris and their son, Douglas. The family would come over for tea or dinner every once in a while.
There was going to be a special performance at the Old Vic to celebrate the ten-year anniversary of the theater's reopening after the second world war. Mr. and Mrs. Harris were invited to the performance. When her husband became sick, Mrs. Harris invited me to come along and I accepted of course.
We arrived and walked into a theater full of glitter, gowns and celebrities. The Queen Mother was there with the Duchess of Kent and I remember watching her.
I've never been much for royalty, but being in the presence of someone like that, even if I only saw her at a distance, must have made an impression on me. And on my memory. But as far as my memory goes, that's about all I remember.
Reading my letter home, I learned that sometime during the evening, I
ran into Tommy Steele, the singer who was Europe's answer to Elvis Presley and a huge star at the time. I have no memory of this, none.
But I told my parents about it in a letter, so it must have happened.
I told my parents we had a conversation, Tommy Steele and I. And I didn't realize who he was until Mrs. Harris excitedly pointed out to me that I had just talked to one of the greatest stars in England, well in Europe actually.
Now about memory -- I never was a Tommy Steele fan, but wouldn't I remember that we talked for a while?
As I'm writing this, I keep thinking about the red fox I saw cross the ice on Jackson Lake at Yellowstone Park one winter's day in 1970. I remember it so clearly, I will never forget it's deep red coat against the snow.
Tommy Steele -- I have no memory of meeting him at all.
Douglas and I remained friends and, as time went by and I got better, I may have won a game or two of Scrabble. If not, I'm pretty sure I beat the vicar at it.